I'm an iOS App Developer studying Computer Science at the University of California, Davis. I spent my last summer interning on the iOS Apps & Frameworks team at Apple in Cupertino, CA. I love making productivity apps that people will use in their everyday lives. These are the kind of apps that have lasting value long after they are purchased.

When I'm not programming, I love to ski.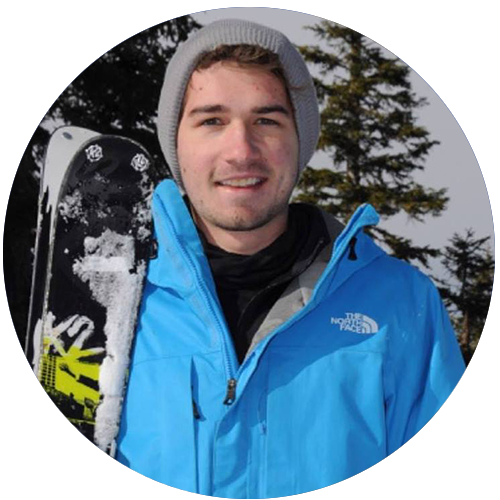 Nick Doherty
created by Nick Doherty.




Copyright(©) 2017 Nick Doherty. All Rights Reserved.